Replacement Curved Glass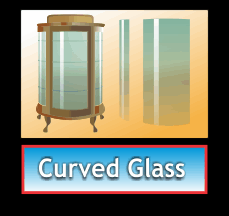 Leaded Glass Repair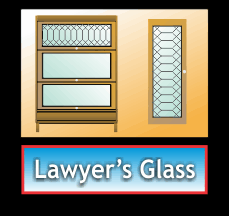 Glass Shelves w/grooves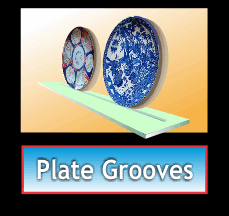 Warning: Curved glass is expensive to replace. Take extra care with china and curio cabinets - these are the most common items to be broken by careless moving companies.
Lawyer's or barrister's bookcases often feature leaded glass panels which are vulnerable to damage especially during moving. Call Artistry in Glass for expert repair.
In-house manufacture of plate grooves to display china and porcelain. Expert advice on shelf supports and brackets.